YOUTH BOWLING CANADA (YBC)
If you have any comments or suggestions, please drop me a note.

---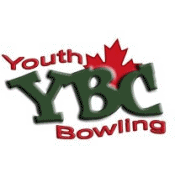 ---
Northern Ontario News, Adult and Youth
NORTHERN ONTARIO YBC PROVINCIAL Champions
Northern Ontario Provincial YBC Record Scores
YBC 10 PIN National CHAMPIONSHIP RESULTS
YBC 10 PIN History and Winners
Youth Bowling Canada
---
YOUTH BOWLING CANADA
NATIONAL YBC TENPIN CHAMPIONSHIPS
(ALL ARE MATCH PLAY)

YBC National 10 PIN Results



Congratulations to Mario's bantam Tyson Baxter on his bronze medal and Northcrest Lanes Aiden Bass on his junior silver. Also to Mario's Haley Stolz and Northcrest's Hayleigh Hayes-Sheen and Chasity King on thier combo team silver meadls.
---
NORTHERN ONTARIO YBC 2014 PROVINCIAL CHAMPIONS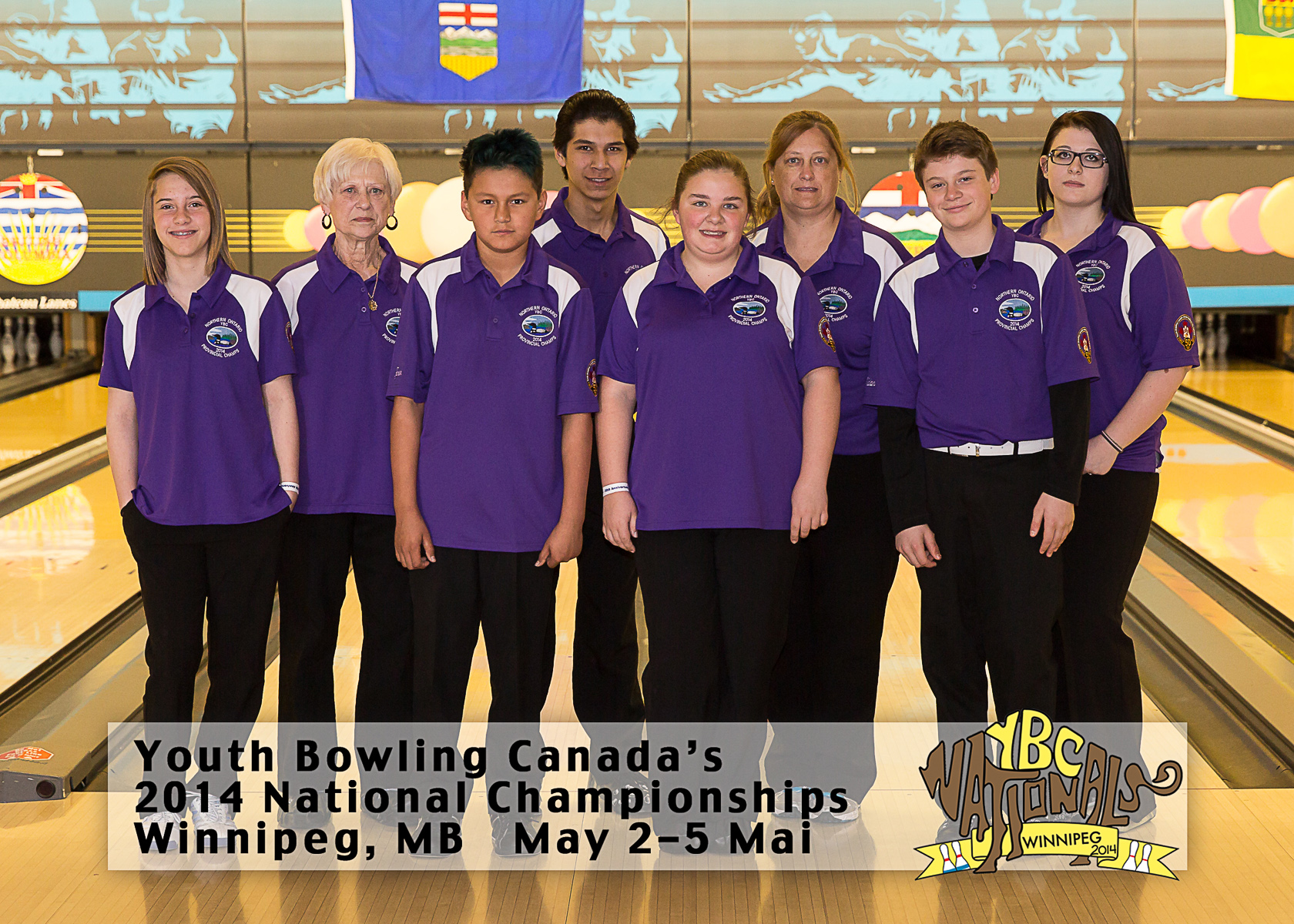 Northern Ontario 2014 YBC National Team
Bantam -Chasity King (Northcrest Lanes) - SILVER COMBO
Bantam -Tyson Baxter (Mario's Bowl)- BRONZE SGLES
Junior -Hayleigh Hayes-Sheen (Northcrest Lanes) - SILVER COMBO
Junior -Aidan Bass (Northcrest Lanes) - SILVER SGLES
Senior -Haley Stolz (Mario's Bowl) - SILVER COMBO
Senior -Daniel George (Mario's Bowl)
2014 Northern Ontario Provincial YBC Results
2014 Northern Ontario Provincial YBC Medalists
---
---
Go to top of Bowling Page
Go to top of the YBC Page
---